Such as laser printers, the image that needs to be printed is formed by selectively applying a charge to a metal cylinder called a drum. The electrical charge is used to attract toner particles. These particles are transferred to the media that is being printed on. Digital printing is increasingly utilized for print jobs that were previously printing using offset, flexo or screen printing.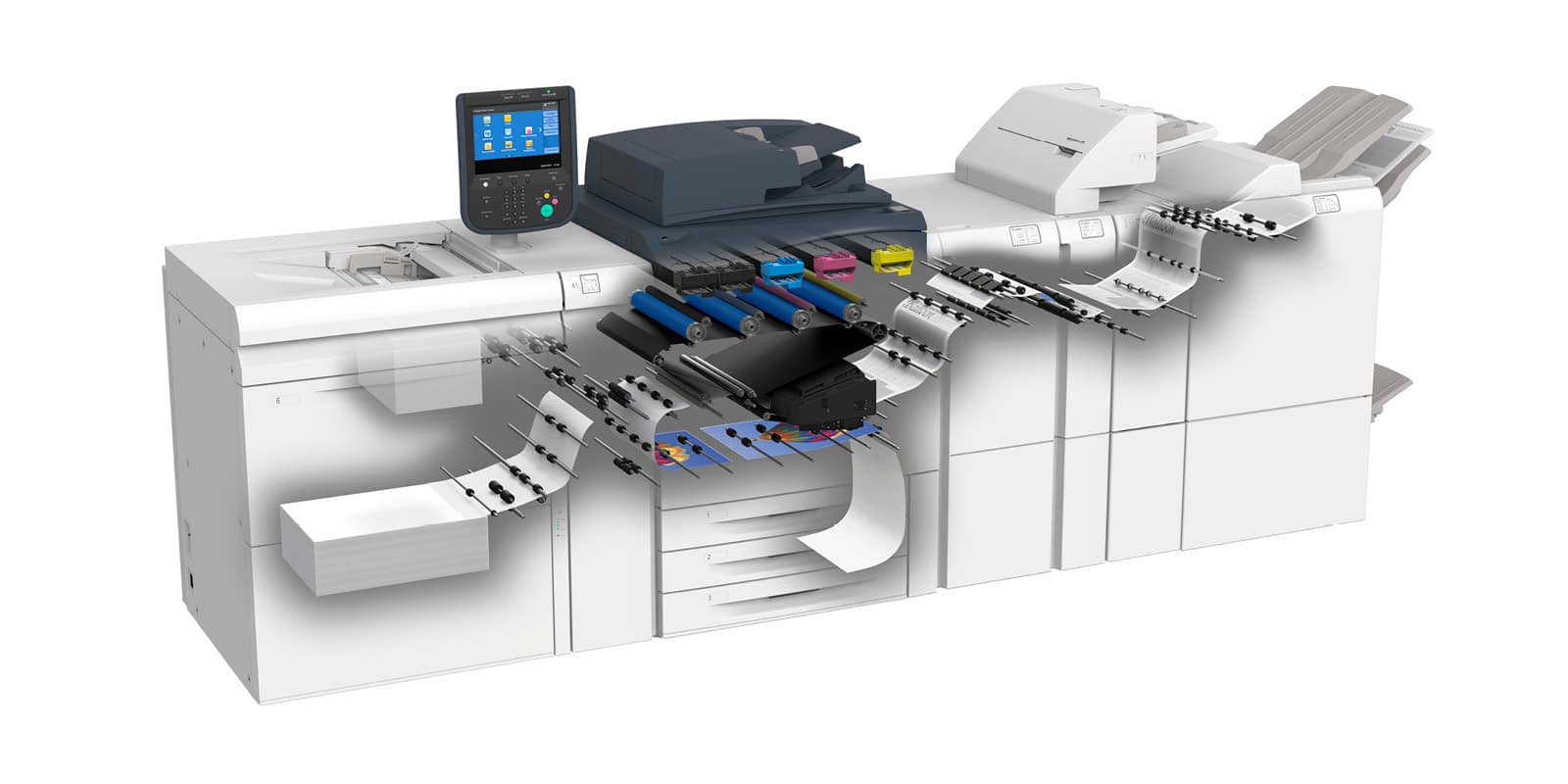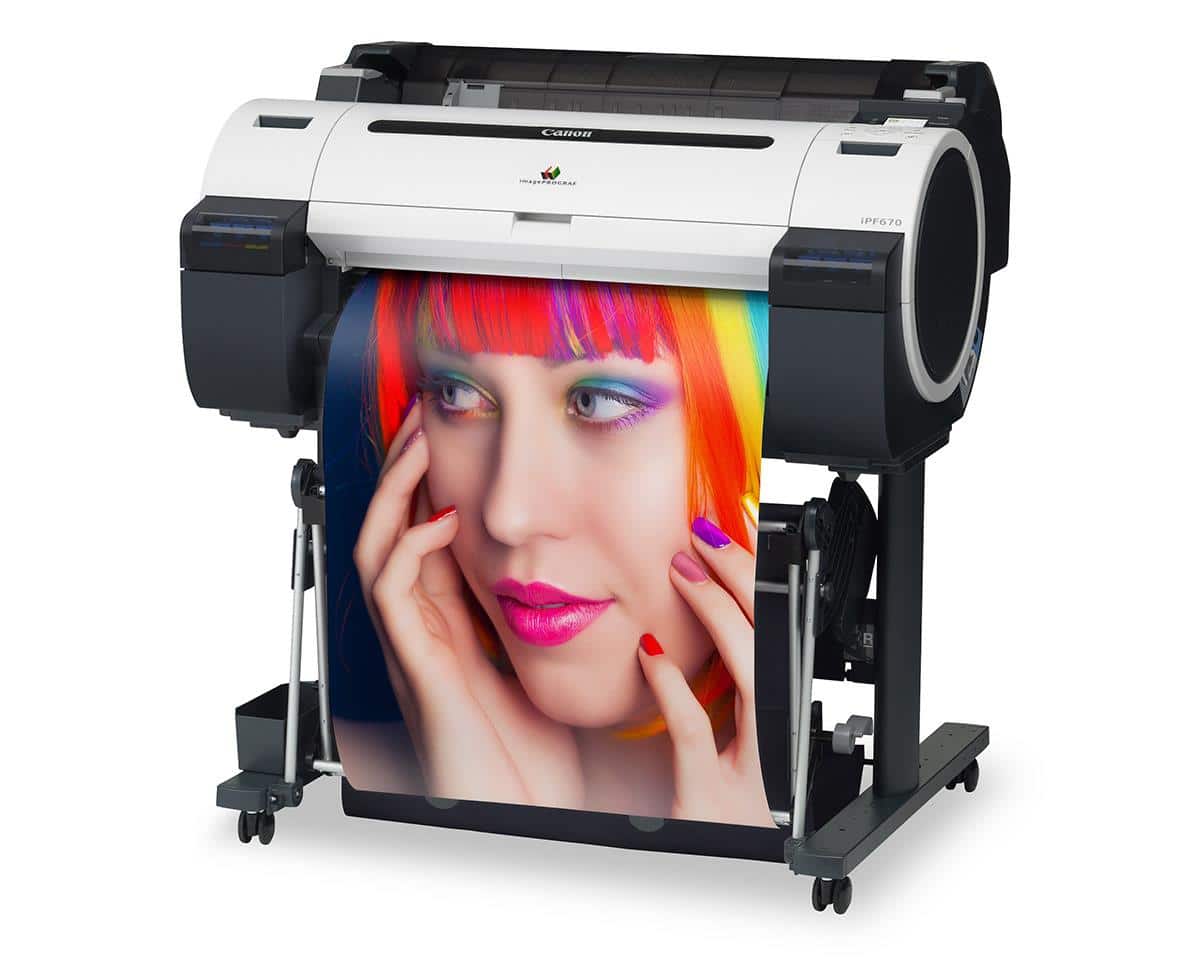 Inkjet Printing (Large Format)
In an inkjet printer the image that needs to be printed is created by small droplets of ink that are propelled from the nozzles of one or more print heads. Inkjet devices can print on a wide range of substrates such as paper, plastic, canvas or even doors and floor tiles. Inkjet printing is used a lot for posters and signage.
A printing plate, which is most often made from aluminium, contains an image of the content that needs to be printed. When the plate is inked, only this image part holds ink. That inked image is subsequently transferred (or offset) from the plate to a rubber blanket and then to the printing surface. The process can be used to print on paper, cardboard, plastic or other materials, but these have to have a flat surface.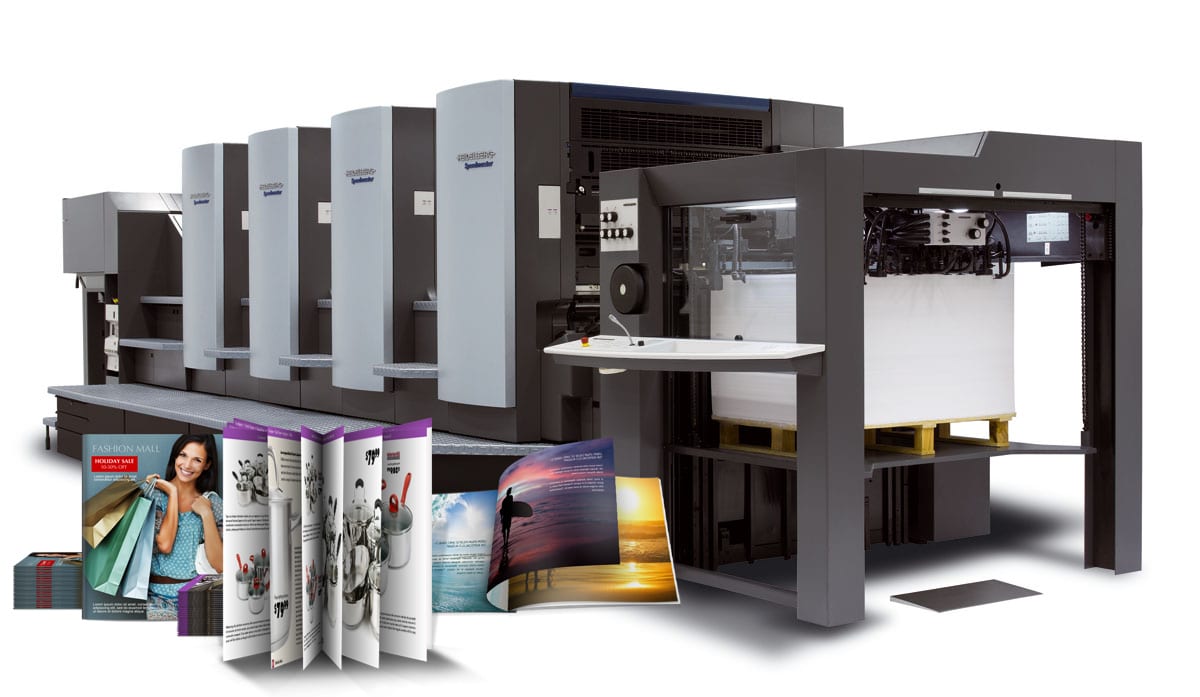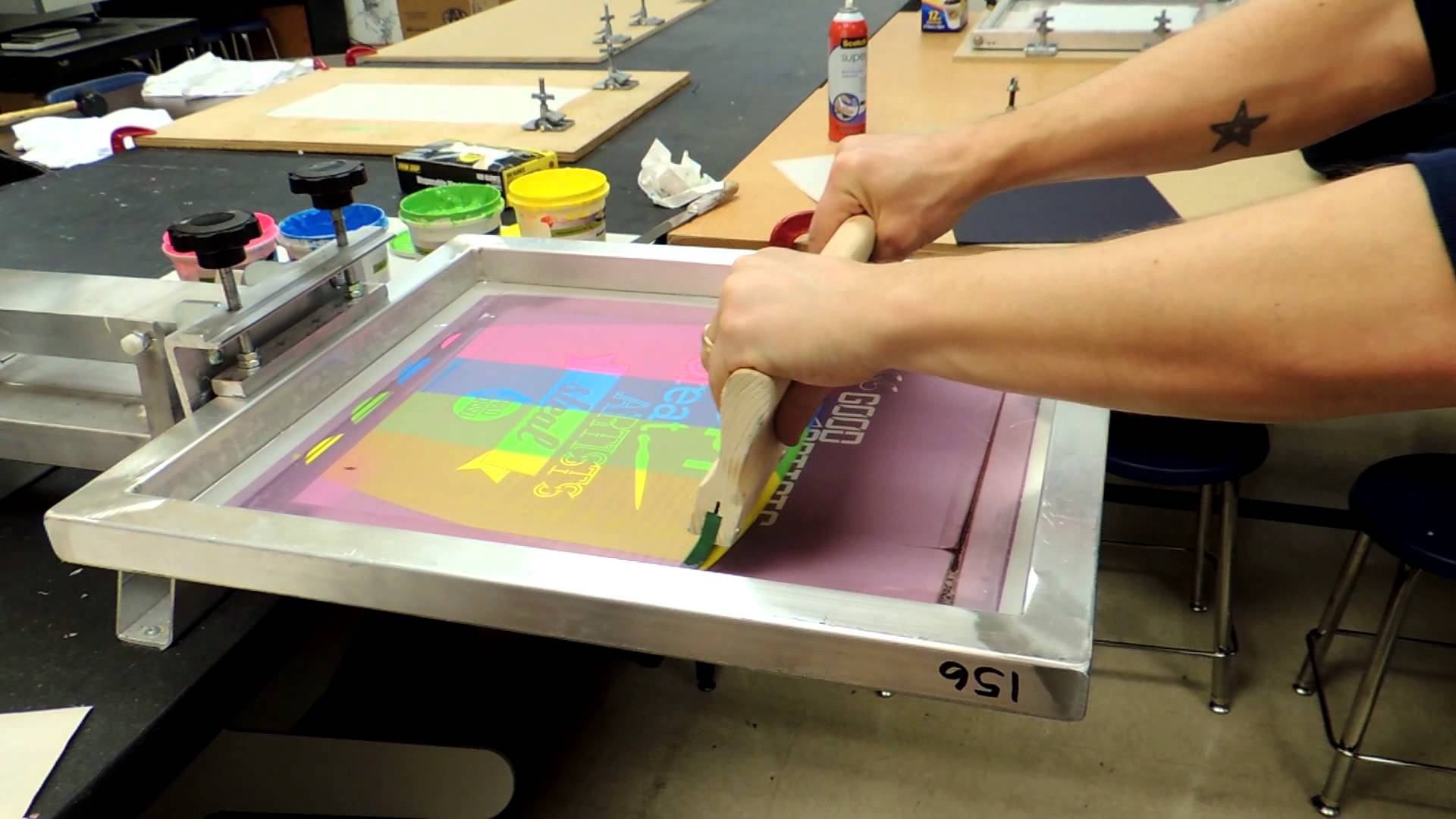 As its name implies, this printing technique relies on a screen, which is a woven piece of fabric. Certain areas of this mesh are coated with a non-permeable material. In the remaining open spaces ink can be pushed through the mesh onto a substrate. The ink can adhere to a wide range of materials, such as paper, textiles, glass, ceramics, wood, and metal.